My vision
Live Paris like a Parisian, a Parisian. Discover Paris differently: this is what I propose by welcoming you Chez Pépé Merle.
I am your guide to make your stay a unique trip at the height of all your desires: weekend getaway? Visit Versailles or Chantilly? The Louvre or Carnavalet? Where to find the best croissant in town? Vintage fashion shops in Paris? A tour around street art? Trust me with your dreams. Your experience in Paris starts here.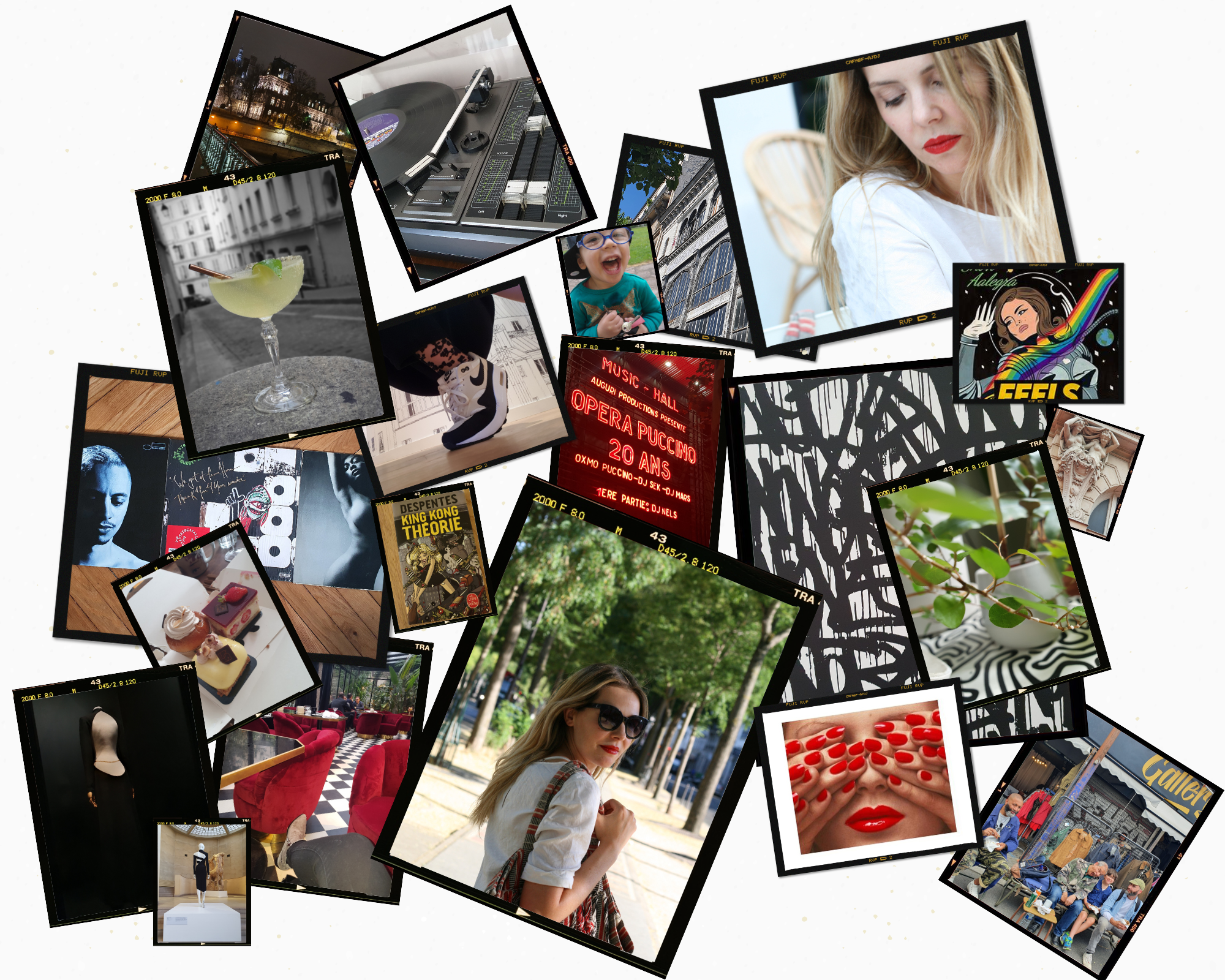 My universe
My name is Claire and the I am the mother of a little boy Gabriel.

In order for us to get to know each other better, I had fun answering a famous questionnaire from Proust:

Your preferred virtue?
La Justice.
Your idea of Hapiness?
A plate of cheese, fresh bread, a glass of wine without forgetting a good vinyle and plenty of good friends!
Your favorite colour and flower?
Green and peony.
If you were not yourself, who would you like to be?
Karl Lagerfeld, Allyson Felix or Juliette Gréco.
Your favorite authors in prose? 
Virginie Despentes, Leila Slimani, Rachid Djaïdani, Nancy Huston, Russel Banks, Toni Morisson.
Your favorite painters and singer-song writers?
Caillebotte, Ingres, Picasso, Keith Haring, Jonone and Jay Dilla, Prince, Gainsbourg.
Your "black beast /bête noire"?
The metro line 13 at rush hours.
For which defect do you have the most indulgence?
I don't have any indulgence... Except my owns.
Which historical figure you despise the most?
Donald T.